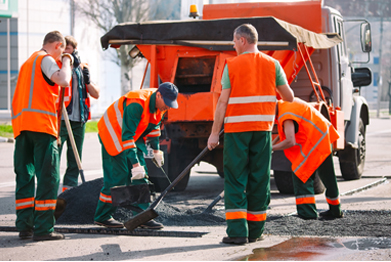 Track the activities of your crew in real-time, handle employee schedules & changes, and manage operations for enhanced performance. 
Crew Management allows you to increase the productivity and accountability of front-line operations, while empowering your crew with the most up to date information to ensure efficient performance.
inTrack's Employee Kiosk mode allows self-scheduling, time tracking, job activity transactions.  Crew Leader mode enables you to track, manage and measure the success of your operations.
Integration with Kronos Workforce enhances the productivity of your front-line workforce and increases the accuracy of job costing.