Plan vs Actual Route Execution optimizes your operations from the back office to your front-line employees.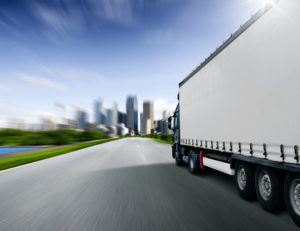 Things don't always go according to plan.  Improve your Route Execution by collecting and comparing planned vs. actual data in real-time with Passport inOrder.  Gain visibility of your front-line resources.  Identify, assess and adjust actual route and work order status to improve transaction quality and efficiency.  Optimize your daily routing with automated job assignment & scheduling, location tracking & mapping and wireless dispatching to the front-line.
Routing Optimization is great for improving performance…but with Plan vs. Actual route execution, you can more than double your ROI.