Work Order Dispatch & Routing, and Planning
Passport inOrder is a web-based portal that provides interactive "command and control" software for work order scheduling, geo-spatial mapping, dispatch and tracking to improve operations from the front line to the back office. 
The result is a more productive field service organization, increased visibility into front-line operations, more accurate costing and invoicing, and an improved bottom line. 
Features include: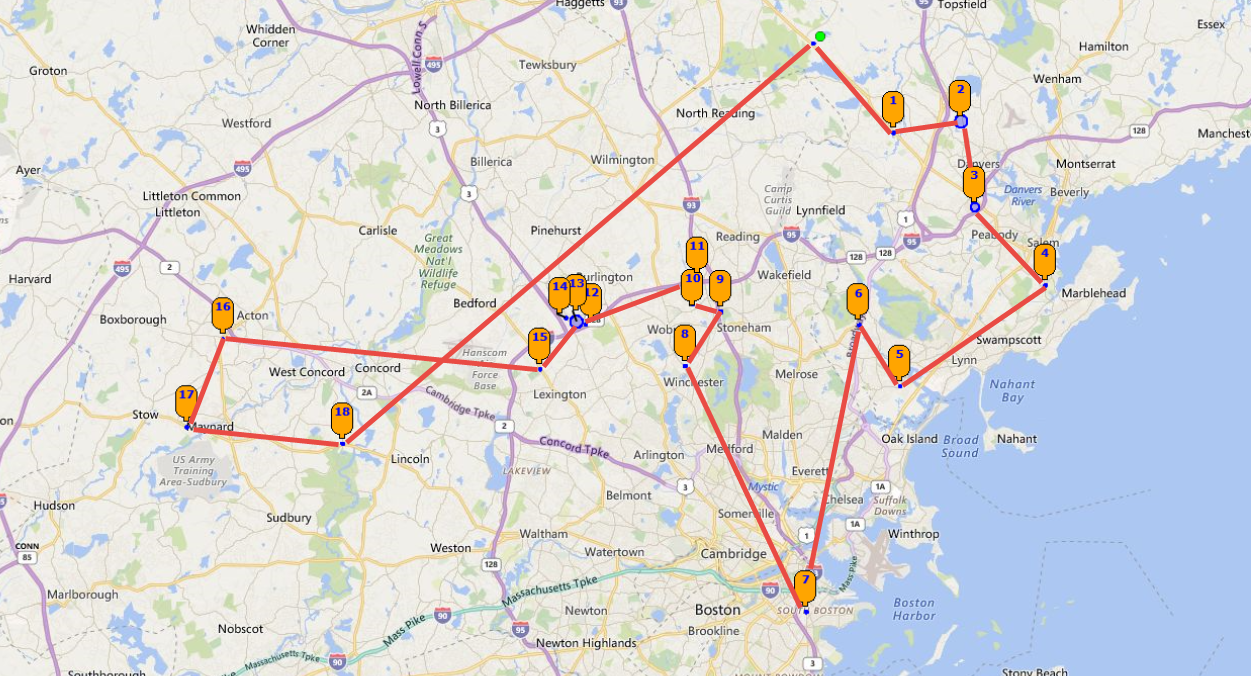 Geo-spatial mapping, with drag & drop functionality for streamlined routing

Integrated views to validate skill sets, balance workloads, and control overtime

Wireless dispatch or approval of intra-day changes so employees can be both responsive and productive. 

Real-time GPS tracking and monitoring to track route compliance and productivity 

Analytical reporting for management to see cost of non-compliance 
inOrder integrates with your ERP or Work Order Management system to pull in orders to be assigned, or for smaller companies it can serve as your work order entry system as well.