Gain Insight.  Improve Productivity.  Increase your Bottom Line.
Passport's software applications span the front lines to the back office.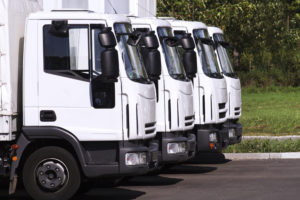 þ Robust mobile solutions for time/labor and job tracking enable accurate data collection (even offline/disconnected), front-end validation to improve transaction quality, and real-time visibility into front-line operations.
þ Interactive back-office solutions automate job assignment/scheduling, location tracking/mapping, optimized routing of field technicians, and wireless dispatch of work orders to front-line employees.
Solutions Include:
Planning

Job Scheduling
Crew Planning
Resource Planning
Route Optimization
Dispatch
Mobile Solutions for Data Collection

Online / Offline capability
Integrations with Kronos and your ERP or Telematics systems
Approvals & Attestations
Alerts and Confirmations
Meal Break Compliance