Field Service Solutions to Optimize Performance. 

Turning raw GPS and activities data into actionable business data.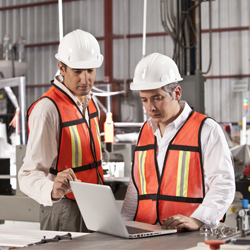 Passport helps customers use their data to enhance the productivity of employees, the accuracy of information and the accountability of front-line operations in:
Field Service
Facilities Management
Manufacturing
Industrial Contractors
Passport provides the knowledge and support you need – from concept to implementation and beyond. Through our experience designing and implementing mobile workforce management solutions for our customers, Passport has developed deep expertise in workflow, business processes, real-world challenges and industry best practices. Our consulting, training and technical support services help you address these challenges and leverage our applications to the fullest.